• We offer fully customizable security solutions to fulfill the needs o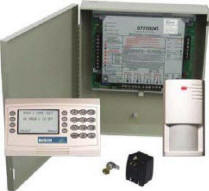 f your business, no project is too big or too small.
• We install only the very best and most reliable equipment to ensure your safety and security.
• Our priority is the balance of ultimate protection and unsurpassed ease of use.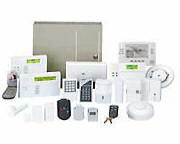 •
Be it Intrusion Alarms, Panic Alarms, Theft Protection, or Integrated Systems, we have the experience and cutting edge technology to ensure your personnel and property are safe.
Intrusion Alarms
© 2008 Copyright Surveillance Enterprise Inc. All right reserved.